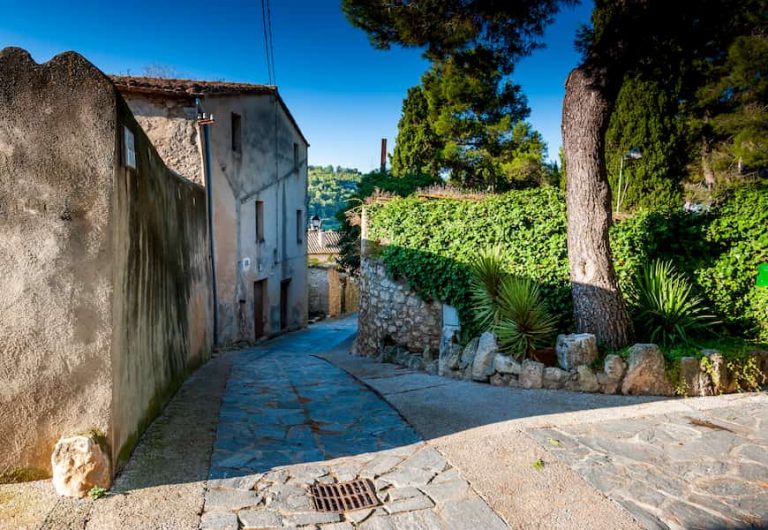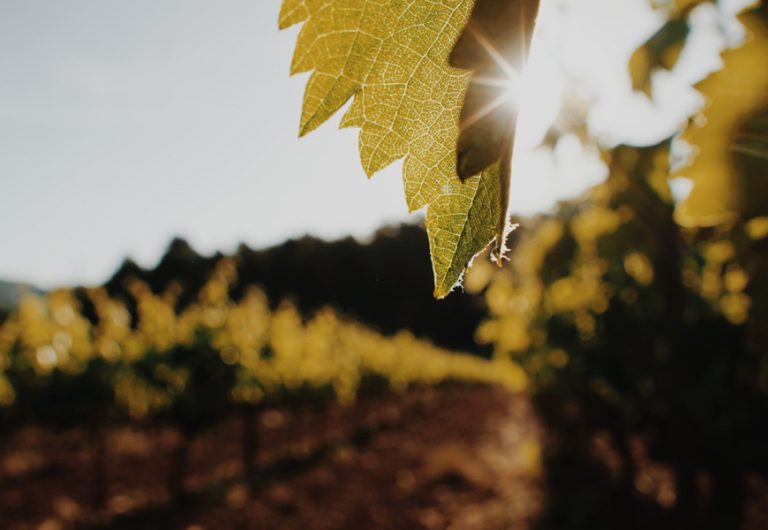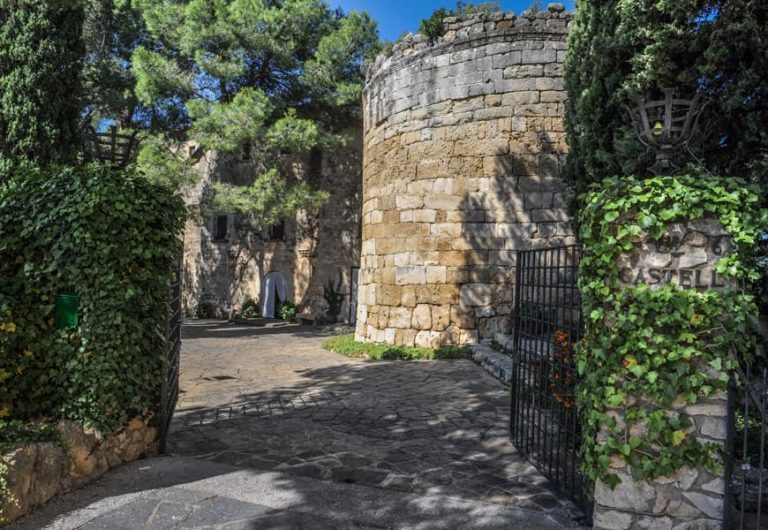 The Penedès is perfect for cycling and walking.
The center of the region is fairly flat and mainly has rural paths without much car traffic. Ideal for a quiet bike ride between the vineyards and old villages.
You'll find direct access to bicycle paths from our Casa Rural, for a relaxed bicycle tour. The edges of the Penedès are more mountainous and therefore ideal for mountain bikers.
Two tourist cycling routes have been set out in the Penedès: a difficult one for mountain bikers and an easy one for "slow bikers".
These "Penedès 360" routes are clearly mapped out and signposted.
Walking and cycling | Slow biking
The route for quiet cyclists passes right through our village, Les Gunyoles. It takes you past sun-drenched vineyards and unpaved agricultural roads without much car traffic.
Behind the white farms and wineries, a jagged silhouette always looms on the horizon This is the mysterious Montserrat mountain, the "sawn mountain" that attracts climbers, tourists and pilgrims like a magnet.
The cycle route does not rise or fall much, and is therefore also suitable for guests without special cycling experience. The route is a total of 162 kilometers or four stages long. You can also shorten it to a circular day stage You will be back in the afternoon at casa rural Cal Mestre.
Short hikes
The Parc del Garraf, a beautiful nature park, starts behind our casa rural. There are several short hikes of a few kilometers. The park has Mediterranean vegetation, old castles and jagged rock formations.
You can walk straight into the hills from Cal Mestre.
Various walking routes have been mapped out, varying in difficulty from easy to moderate.
Cal Mestre | Casa rural
Cal Mestre (with garden, swimming pool and saunas) casa rural for a relaxing stay in a peaceful environment